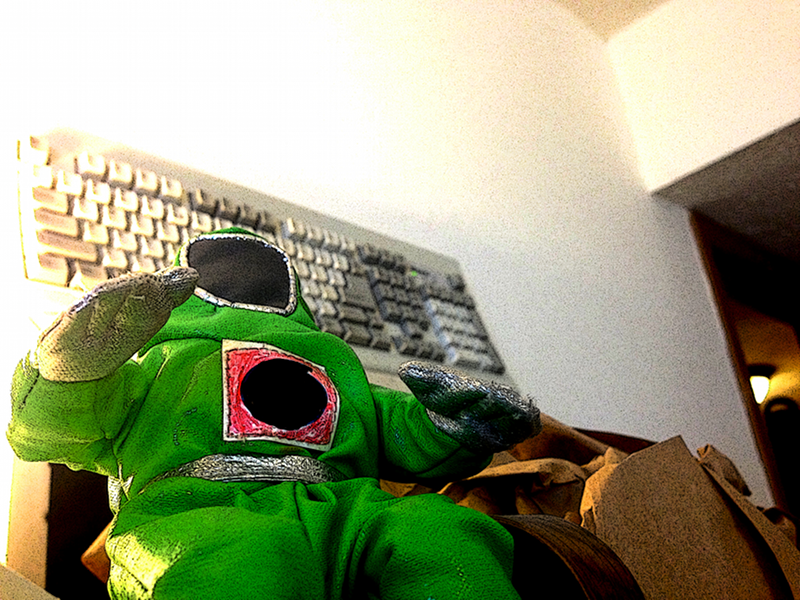 "The Moment After" is a Lt. Snorkel EP of four tracks, each slightly different. It opens with a love song. That's followed by the TV theme to a nonexistent TV show. Then there's a cover of a popular top 40 song. Finally, a song about something missing.
Or something like that.
Also, it's free to download.
---
---
All performances by Trae Dorn.
All tracks written by Trae Dorn, with the exception of "Shake it off" - which was written by Taylor Swift, Max Martin and Shellhead.
This music is released for Personal Use Only, and Permission must be Obtained for Commercial Use.