Lt. Snorkel is a hero for all centuries, sent from the future, designed to change the past, unlikely to be able to tie his shoes. He is incomprehensible yet totally understandable.

And he's in your bushes right now.

An experiment in sound, Lt. Snorkel is a completely digital experience. Samples, Synth and Vocals produced by one man -- mixed whenever free time is available. The music is sometimes serious, sometimes comical, usually weird and most often given away completely for free.

That "one man" is Trae Dorn by the way.


New BandCamp Release: (11/30/2015)

---

There's a new Lt. Snorkel album out -- sort of. There are a couple of new tracks, but mostly Trae went back and rerecorded and remastered a bunch of songs that were previously released. Don't worry though, the music is still available for free. Unlike previous albums though, this one isn't on TRHOnline, but instead BandCamp... on the off chance you feel like tossing a few bucks towards it.

[ Get "Recurring Dreams" ]
Free Downloadable Albums: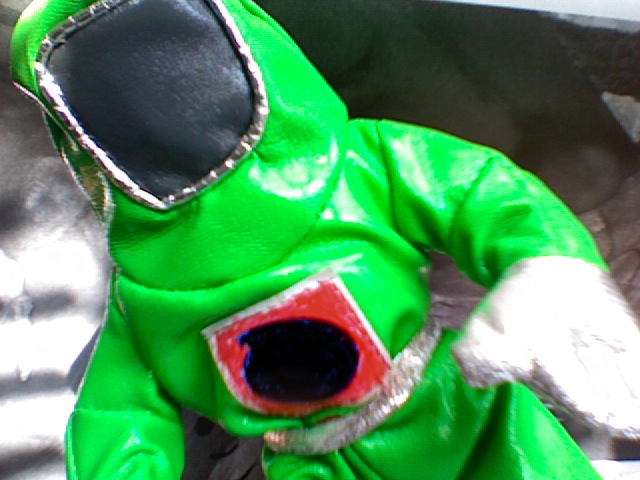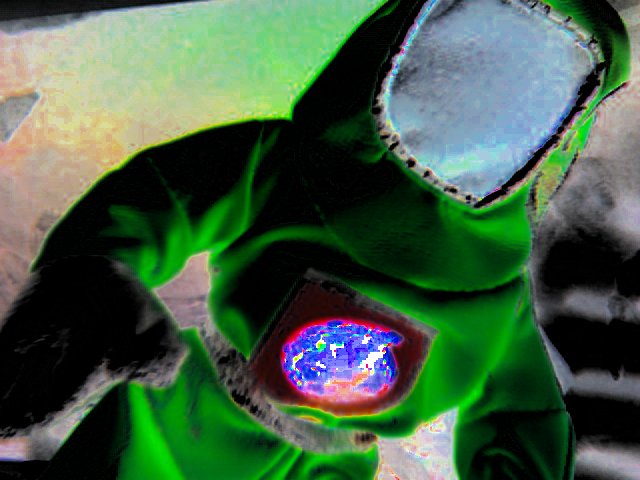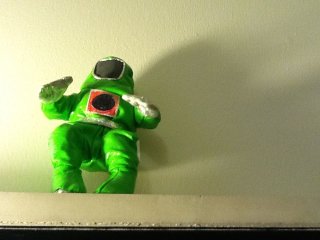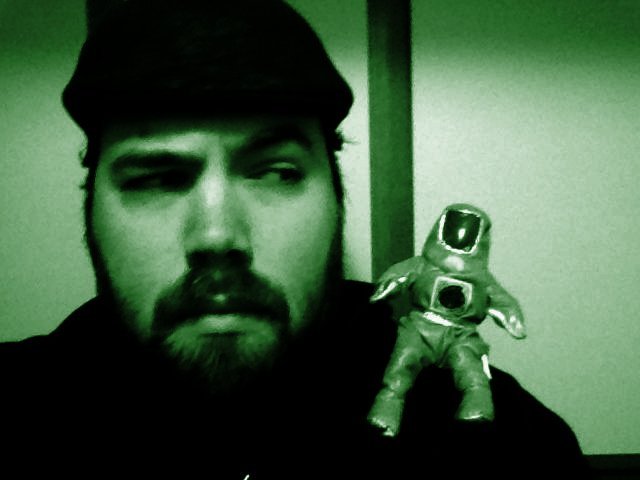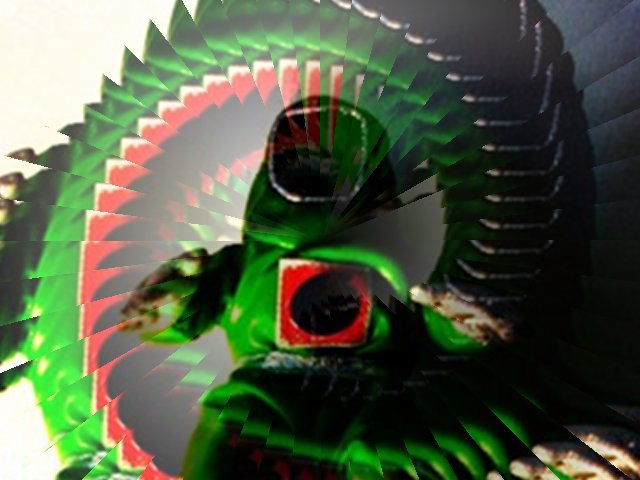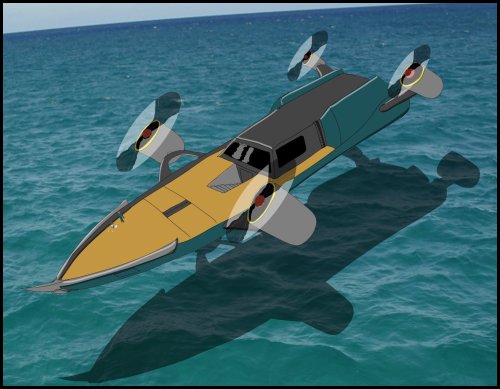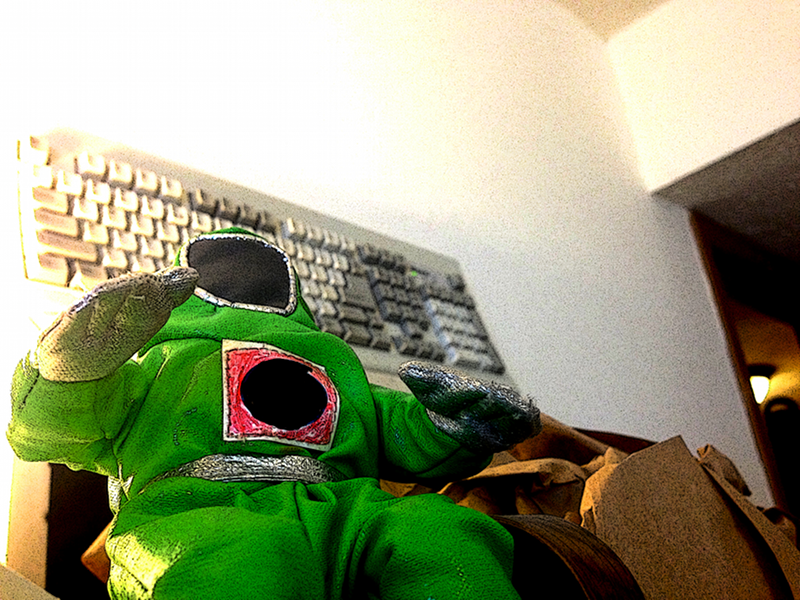 Music Videos: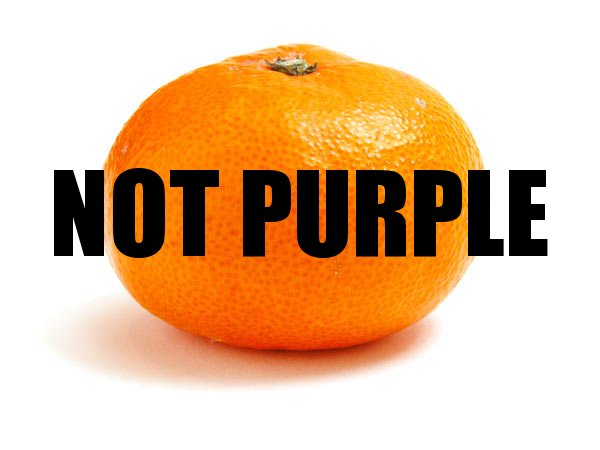 Other Stuff ft. Lt. Snorkel: