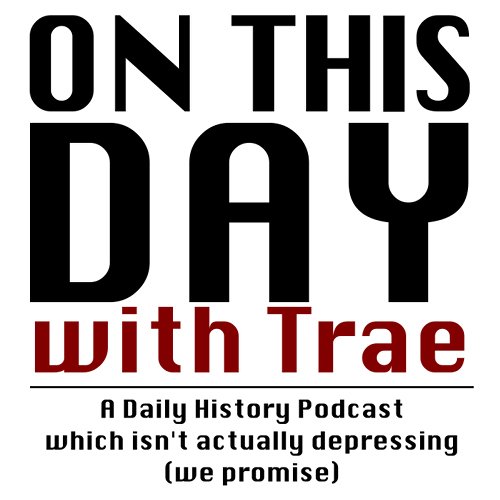 ---
On This Day With Trae is a daily podcast hosted by Trae Dorn, in which he imparts a random bit of historical trivia into your day. It's only about a minute and a half long, but it's kind of fun!

In truth, Trae's been finding tidbits like this every day to share for years -- he just finally started to record himself doing it.



Here's Your Podcast For June 13!

Download Episode
---
Want to subscribe to this podcast on your iPhone or Android device? Here's a feed to do so!
---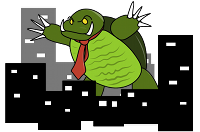 Further Listening:
Like this podcast? Consider checking out Nerd & Tie, a fortnightly podcast composed of pure geek. Trae cohosts it with fellow geeks Nick and Pher, and they cover all the current goings on in the geek community.

It's pretty fun.




---
Like the theme song for On This Day With Trae? You Can Download It Here

Also, considering liking this podcast on Facebook!