Small Galaxy (a Serialized Web Novel)
---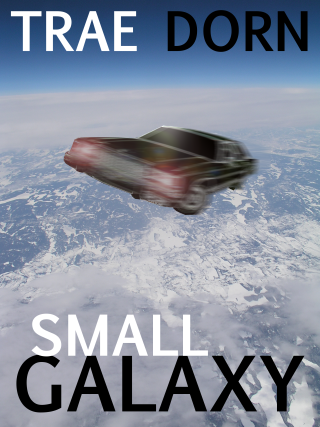 There are some tales so epic they must be told. There are tales of the great heroes who must rise and defend the galaxy from the most sinister of evil forces. There are tales in which the very fabric of the universe is threatened, and only a group of rag tag and plucky heroes can stop space-time from unraveling.

Small Galaxy is not one of those tales.

Small Galaxy is a comedic science fiction adventure story where boy meets girl, and girl turns out to be from another planet. Some other stuff happens too when a homeless political science professor shows up, but you'll just have to see what that's all about.

Or something.

In any case, Small Galaxy is a serialized web novel by Trae Dorn. Every month a new chapter is released here on TRHOnline.com.

That's about it.
---