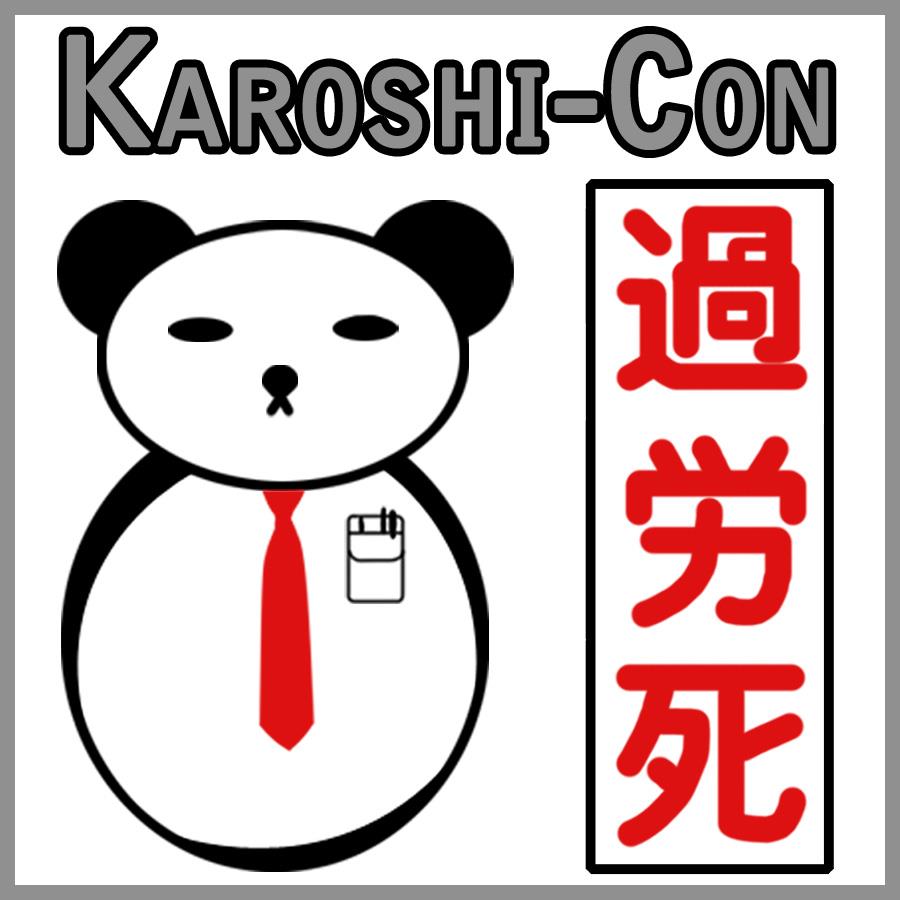 Just a reminder to y'all that I'll be at
Karoshi Con
on Saturday (tomorrow). It's a
free
convention, so if you're anywhere in Southern Wisconsin or Northern Illiniois, you should consider getting in your car and driving to DeKalb, IL.
The convention is being held at the Holmes Student Center at Northern Illinois University, and I'm excited.
My day job has been super busy these last few weeks, so I'm looking forward to blowing off steam, hanging out, and having fun. I'll be behind my artist table the whole time, so just look for the moron next to a "Trae Dorn Productions" banner.
Besides myself (and of course my lovely wife Crysta), Nick Izumi from
Nerd & Tie
will be there too, helping staff his fiancee Rena's table as well. So, it's a party.
A
free
party.
And you should come. And maybe get IHOP with me after the convention is over.