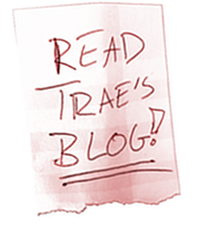 My Most Popular Articles on Nerd & Tie
Posted September 4, 2014 - 15:54:25
---
So we all know that I've been updating this blog a lot less since launching the "Mega-Blog" on
Nerd & Tie
. Since I used to cover a lot of those topics in this space, I thought I'd highlight my most popular three articles from the last month.
Because, y'know, it's something to talk about. Let's get started.
#3 -
Webcomic Artist Yale Stewart Does Everything Wrong
Yale Stewart, the creator of the webcomic JL8,is at the center of not one but two scandals right now... and it's kind of amazing when you parse it out. I mean, we are literally spanning the gamut of artistic integrity to dick-pics here.

It's kind of incredible.
#2 -
DashCon Rebrands as EmotiCon, Hopes You Won't Notice
For those of you who don't remember, DashCon will likely go down as the worst managed convention of 2014. Even with all of its issues though, DashCon 2015 was almost immediately announced for June of 2015, set to be held in Indianapolis instead of the Chicago suburbs.

And yes, I was kind of surprised by this.

What I'm not surprised by though is DashCon's attempt to rebrand itself. You see, the organizers have smartly decided to disregard the DashCon name... and have rechristened the convention "EmotiCon."

That's going to be really difficult to find in Google.
#1 -
Do Some of Ryan Kopf's Conventions Break the Law? Quite Possibly
This was all supposed to start simple enough: I was going to write a follow up on Ryan Kopf's new ventures run through Black Materia Inc. I had discovered that Black Materia Inc was a completely seperate corporation from Chrono LC, and I was going to reveal who Kopf's new business partner was.

I figured I'd be done with it under 300 words, and likely never think of it again.

But as I took my stroll through Google searches and public records, things started to feel off. Something wasn't quite right, and I couldn't put my finger on it - so I kept digging even after I found the answer.

And what I found blew me away.
So yeah, those are what's currently blowing up on the Nerd & Tie website. Remember you can always get the latest geek and midwestern convention news there.
- Traegorn
[
Comments ( 3 )
][
Trae's Blog
]
[
Powered by TRHBlogs and lots of Caffeine
]

Upcoming Convention Appearances:
| | | |
| --- | --- | --- |
| InConJunction, Indianapolis Marriott East | Indianapolis, IN | Jul 4-6, 2014 |
| Geek.kon, Marriott Madison West | Madison, WI | Aug 22-24, 2014 |
| Daisho Con, Kalahari Resort | Wisconsin Dells, WI | Nov 21-23, 2014 |

On the Forum:
Our users have posted a total of 11939 articles. We have 214 registered users. The newest registered user is Urbanhomez. In total there are 0 user online.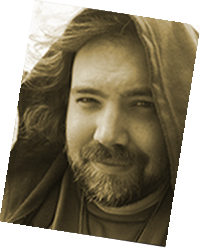 On This Day With Trae (the Podcast)
05/24 01:49 in Humor and Funn
---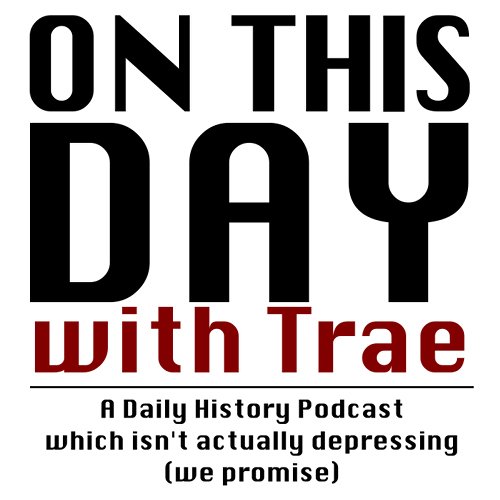 On This Day With Trae is a daily podcast hosted by Trae Dorn, in which he imparts a random bit of historical trivia into your day. It's only about a minute and a half long, but it's kind of fun! ...
Emanuel F. Camacho's False Haven
02/12 12:10 in The Craptacular World
---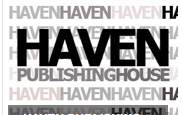 If you're in the midwest con scene, you may have heard how "Haven Publishing and Entertainment" allegedly ripped off convention personalities Samurai Dan and Jillian. And while (based off my reading o...