---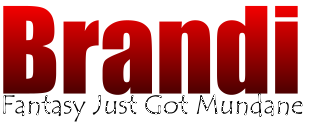 ---
To make a long story short, Brandi was a comic of mine that ran in Vanity Press' Fanboy. By that, I mean it ran one crappy installment, and then disappeared. Chapter two was written and drawn, but has since been lost to the ravages of time. In any case, I am archiving whatever got done here for posterity's sake.

Be warned, the art is mediocre (as this was done in 2002/2001).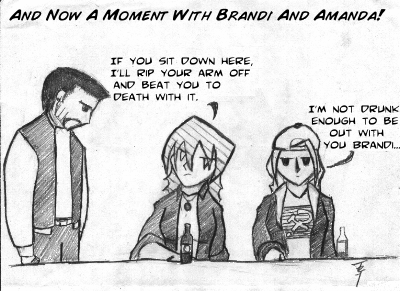 Chapter 1: Homecoming
First appeared in Fanboy Print issue #33,
Online issue #32
Also, here's a cleaned up version of the Onesheet that appeared in an earlier edition of Fanboy.