Welcome to "Do You Shaq Fu!" The original guide to Shaq Fu on the internet, and your number one source for information on one of the strangest games ever released for a console.



---

Note: Shaq-Fu: Enforcer of Justice is the property of many people, including Shaquille O'Neal, Electronic Arts, Delphine Software... none of whom are related to, or have any connection to TRHOnline.com. This page is unofficial, silly, and a work of fandom. Since no one is making money on this game anymore though, we doubt that they'll care. Unless they make that Shaq-Fu sequel I've been dreaming of... The one without Shaq... It'd be titled "Fu 2". Yeah... I like that.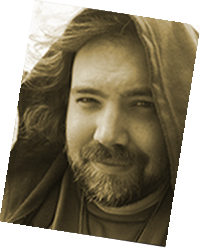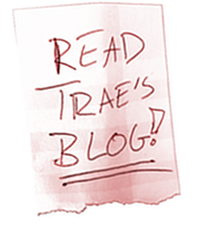 TRAE IS STARTING A NEW CON!